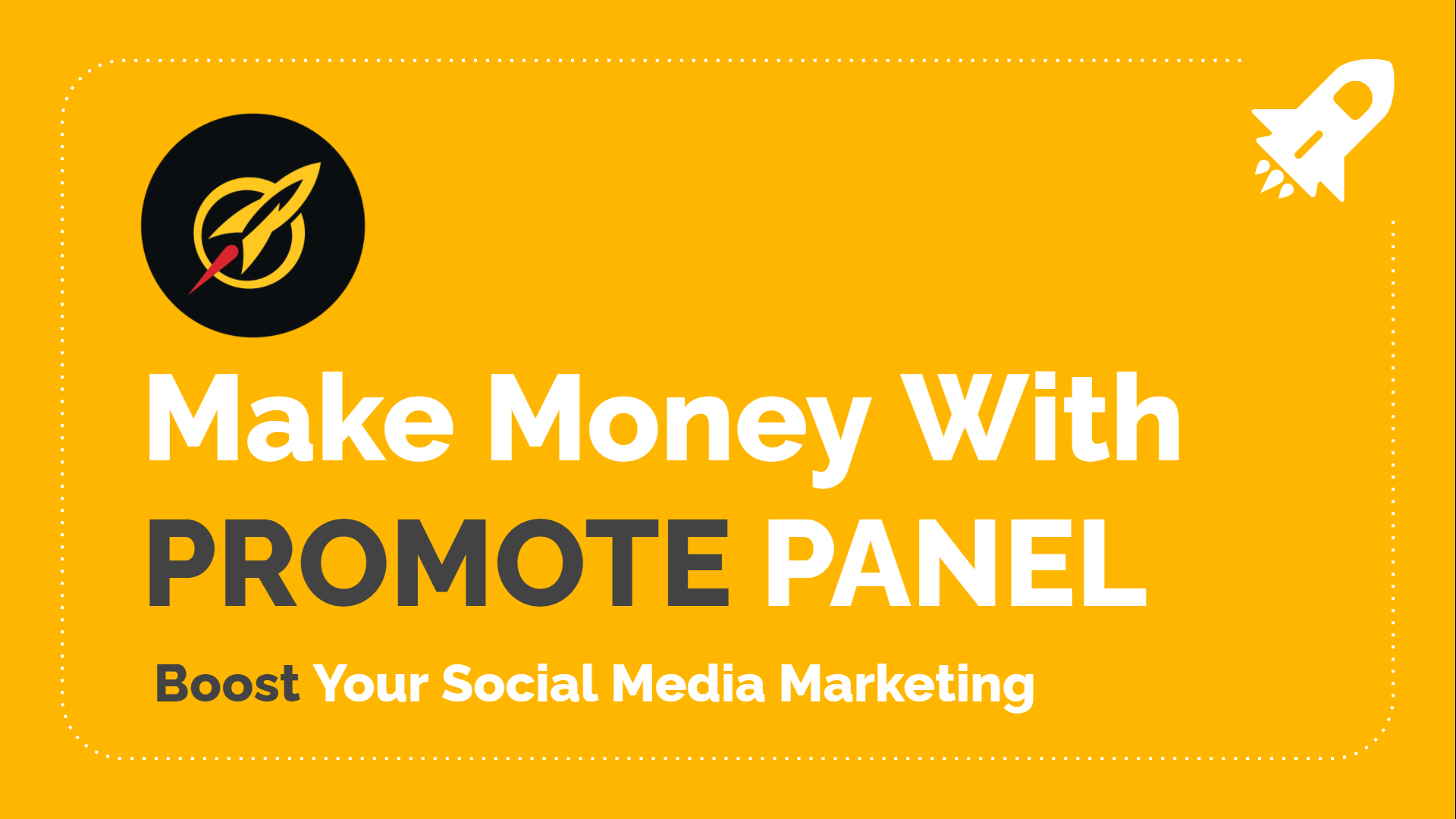 It wasn't that long ago that working from home was merely a pipe dream. But throughout history, there has always been some type of "working from home." Of course, today, working from home with ease has been with a big thanks to advancements in technology. Now then, you can be a business partner with PromotePanel and make easy money from today.
In order to be Promote Panel Partner, you need to upgrade your account first and you will get awesome training and huge benefits.
40% Commission lifetime

over your referral
Provides all training & materials
Exclusively offers 50% bonus over adding balance
Able to join monthly Giveaway Programs
Auto bonus 5$ to your balance
Fully support 24/7 for your needs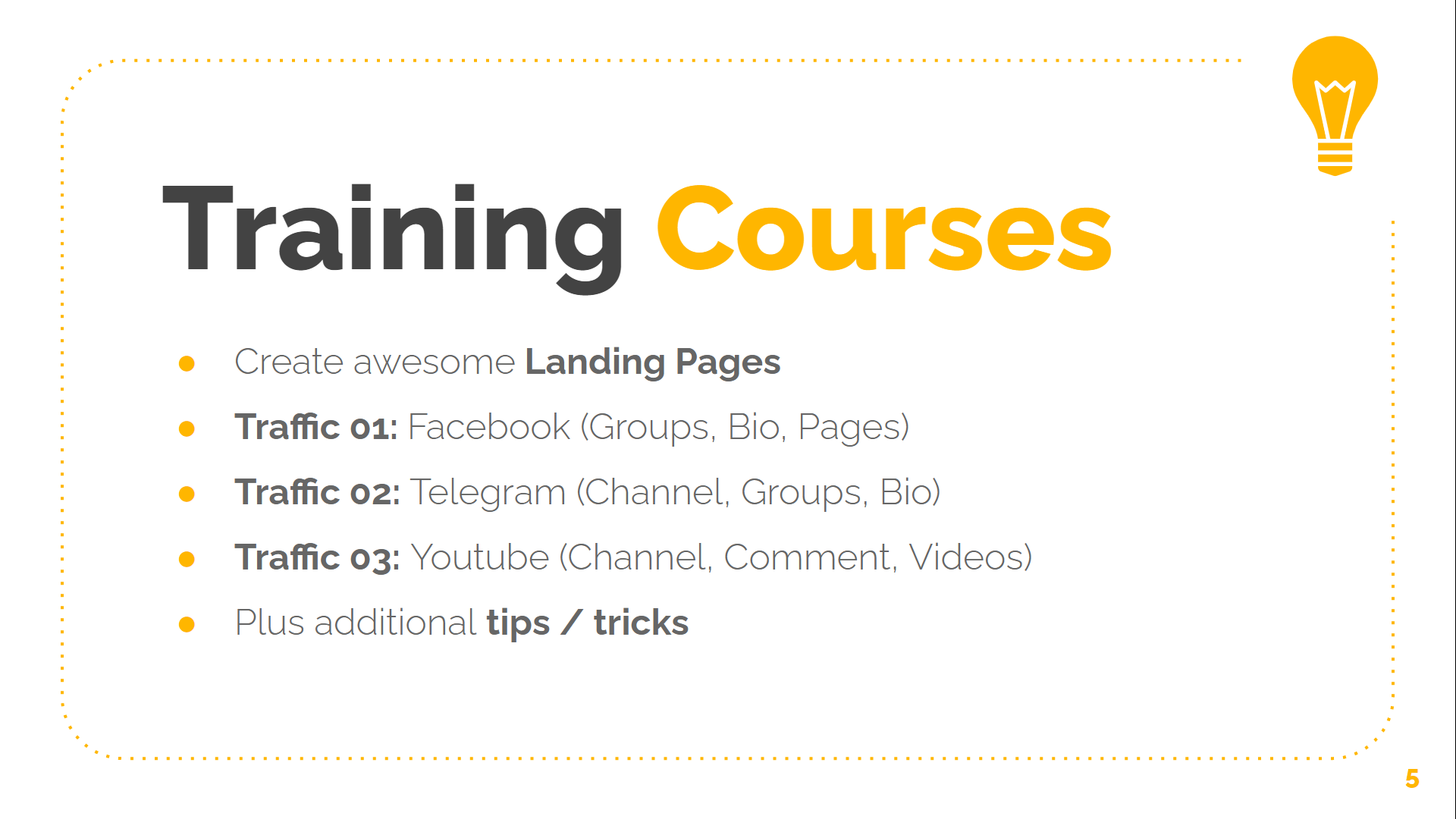 More importantly, you will get various exclusive training as below
Create Awesome Landing Pages
Traffic 01: Facebook (Groups, Bio, Pages)
Traffic 02: Telegram (Channel, Groups, Bio)
Traffic 03: Youtube (Channel, Comment, Videos)
Plus additional tips / tricks
Upgrade your account to be Business Partner
You can make money from home with lifetime passive incomes 10$ - 50$ a day.
Please Watch tutorial below for more detail.