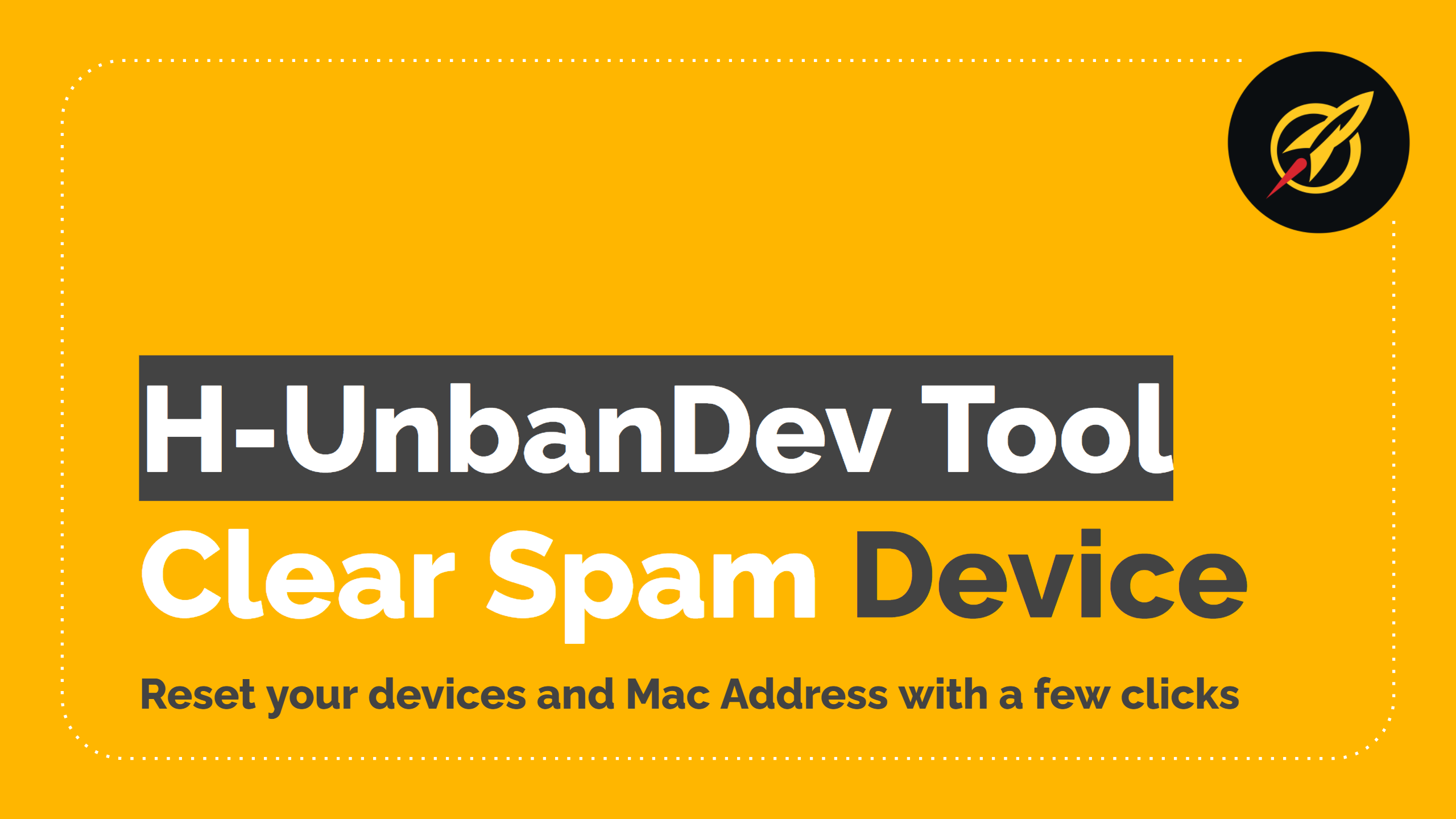 H-UnbanDev Tool - Pro License Lifetime [Clear Spam Device]
By using H-UnbanDev Tool, you can reset your device every time you think that your device is spam and need to clear caches and MAC addresses, then this tool is the best tool for you.
List Benefits of H-UnbanDev Tool :
------------------------------------
- Clear Spam Device on PC
- Free Tool Auto Change MAC Address
- Free CCleaner Tool [Clear Caches]
- Best Tool for Youtubers, Facebook Page Builders, etc.
Please check out the video below for registration and usages of H-Downloader.
🔥 Payment Methods 🔥
More importantly, whenever you purchase with the payment methods below, you will get an extra 5% Voucher Bonus overtopping up the balance in PromotePanel.com
- ABA Bank 000309839 (Name: PROM VISAL)
- Acleda Toanchet/Wing Account/PayGo: 086616465 (Name: PROM VISAL)
- Wing/Truemoney/E-money: 086616465
Or Click Here to SCAN QR Code to Pay !
After making payment, please join this telegram group @HowTo_Pro and upload your receipt with your Computer Machine ID. Your account will be activated for use immediately.