We will help you take your social media presence to another level.
Promote Panel (Social Media Marketing) is the use of social media platforms such as Instagram, Facebook, Twitter, Youtube, and many more to promote yourself or your company. If you are looking for a way to boost your online presence, then your best choice is our SMM panel where we offer services to help you boost your online presence across all social media platforms at the cheapest prices.
We offer:
Services are updated daily!
+10 Secure payment methods!
24/7 dedicated support for any help!
You can resell our services! - Real/High-quality services!
19051997+ orders until now! - 2000+ active clients
1500+ great services
Fully Automated Panel
Fully Responsive
Easy to Order / Mass Orders Tab
Full API Support for Panel and Website Owners
Best Support In The Market!
" Vision is to be a leading SMM Panel. Our Mission is to provide the best and high quality services in social media marketing field. "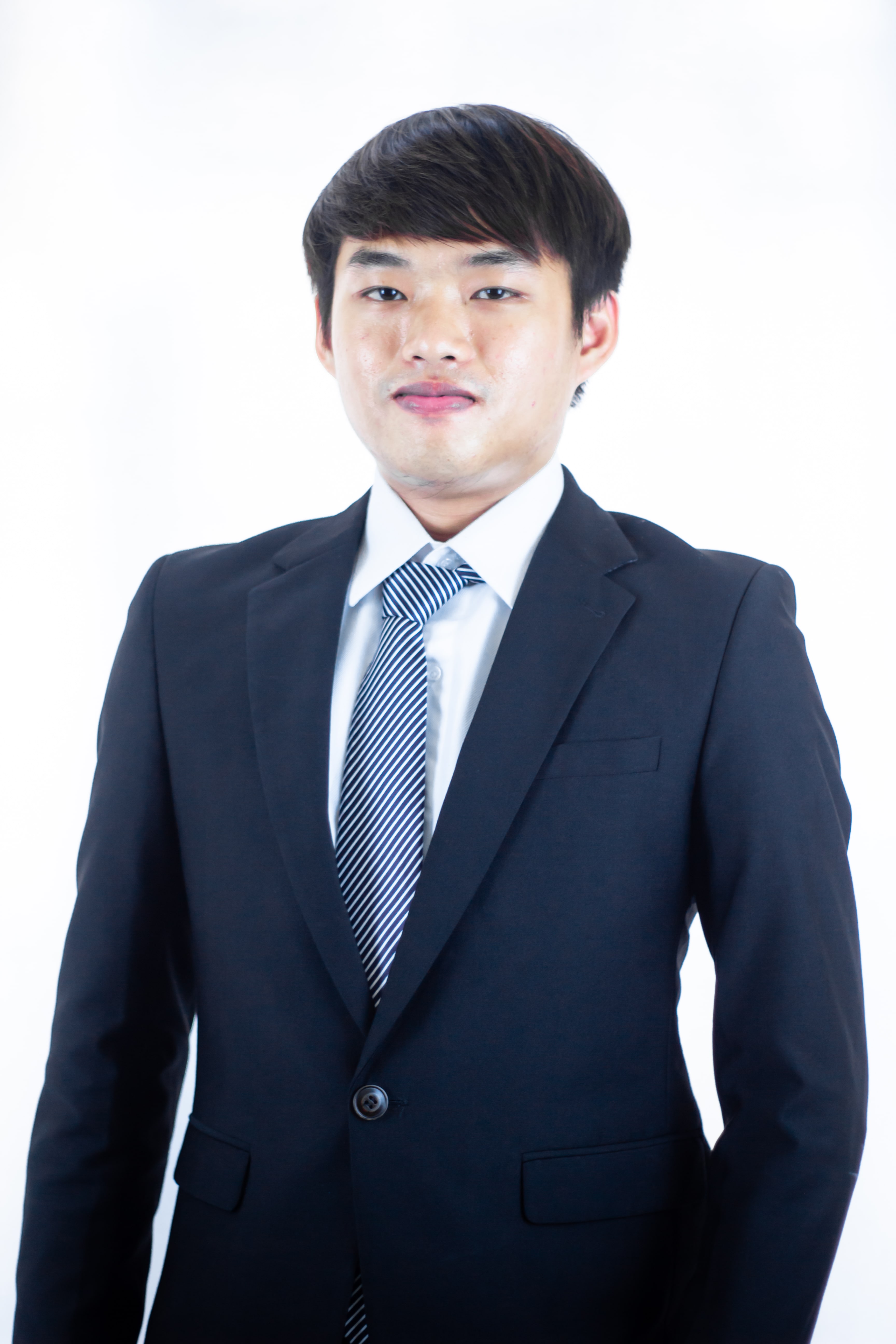 Visal Prom - CEO of Promote Panel
Email Address: visalprom186@gmail.com
Phone Number: +85586616465
Mr. Visal Prom graduated from the Department of Software Engineering at Kirirom Institute of Technology. He established SomJot Inc. in 2019 while studying at college. Having a social entrepreneur mind and experience of the candidacy of the election are the potentials that make him become successful in his career.
**This site is owned and operated by Visal Prom.