The Best Cheapest SMM Panel
PromotePanel.com is the world's largest and cheapest SMM Reseller Panel. The most powerful social media marketing tool you can find. Youtube, Facebook, Instagram, Twitter, Tiktok, Pinterest, and many more services are available for your needs.
Services are updated daily!
+10 Secure payment methods!
24/7 dedicated support for any help!
You can resell our services!
Real/High-quality services!
19051997+ orders until now!
2000+ active clients
1500+ great services
Please check out below video to understand more further about Promote Panel and Registration part.
Promote Panel (Social Media Marketing) is the use of social media platforms such as Instagram, Facebook, Twitter, Youtube and many more to promote yourself or your company. If you are looking for a way to boost your online presence, then your best choice is our SMM panel where we offer services to help you boost your online presence across all social media platforms at the cheapest prices.
We offer:
Fully Automated Panel

Fully Responsive

Easy to Order / Mass Orders Tab

Full API Support for Panel and Website Owners

Best Support In The Market!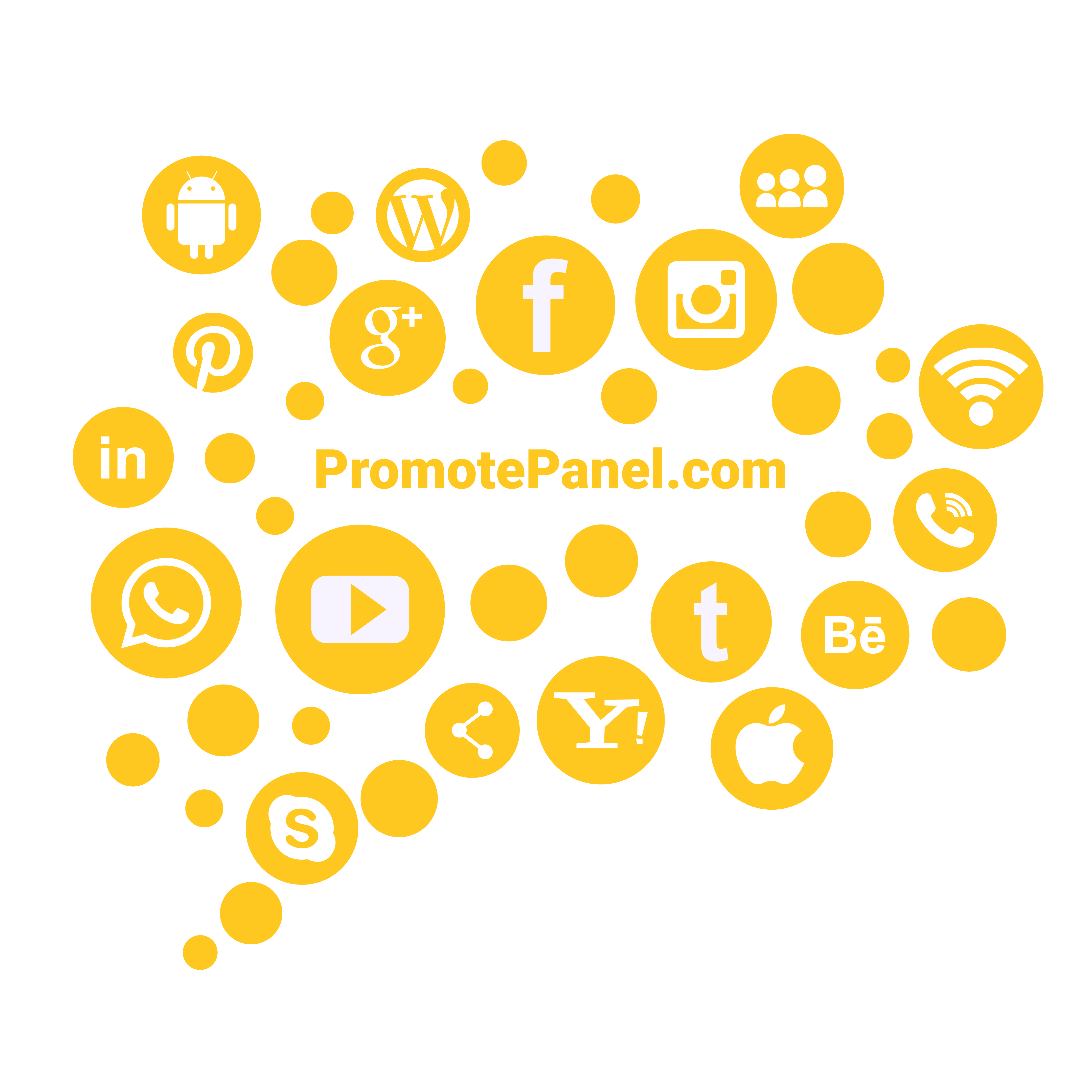 You can benefit greatly from ordering our SMM services and here's how.
How to place orders on our panel
To get started on our panel, follow these 4 easy steps.
The first step is to create an account and log in.
Pick a payment method to deposit funds to your account.
Pick out SMM services to help your business get more popular.
This is it! You will get the results that you want very soon.
Check out some of our customers' success stories below.
I was struggling with promoting my business online, the engagement was off, nothing worked. But the situation changed completely when I discovered SMM services on this panel. Huge thanks!
These guys helped my clothing boutique a lot, I've been getting a lot more customers and orders because my boutique is so much easier to notice now.
I've been using this panel's SMM services for quite a while now — never had a problem. Obviously, everyone has different needs, but what I like a lot in particular is a good variety of services for different platforms, there are always great options to choose from.
We collected 5 of the most popular questions from our panel visitors and answered them.
What are SMM panels used for?
SMM panels are online shops that people visit to buy SMM services of all kinds.
What kinds of SMM services can I buy on this panel?
Various types of SMM services are offered on our panel: followers, likes, views and more.
Are your SMM services safe to order?
Yes, it is totally safe, it won't get your accounts banned.
What does the mass order feature do?
Have multiple orders and want to save time? Use the mass order feature: it allows to place multiple orders with different links at once.
How is the Drip-feed feature used?
This feature helps build the engagement at the desired speed. If you want 1000 likes, for example, you can get 100 per day during 10 days or something like that instead of getting them all right away.